By Chen Weihua | China Daily | Updated: 2019-06-24 05:15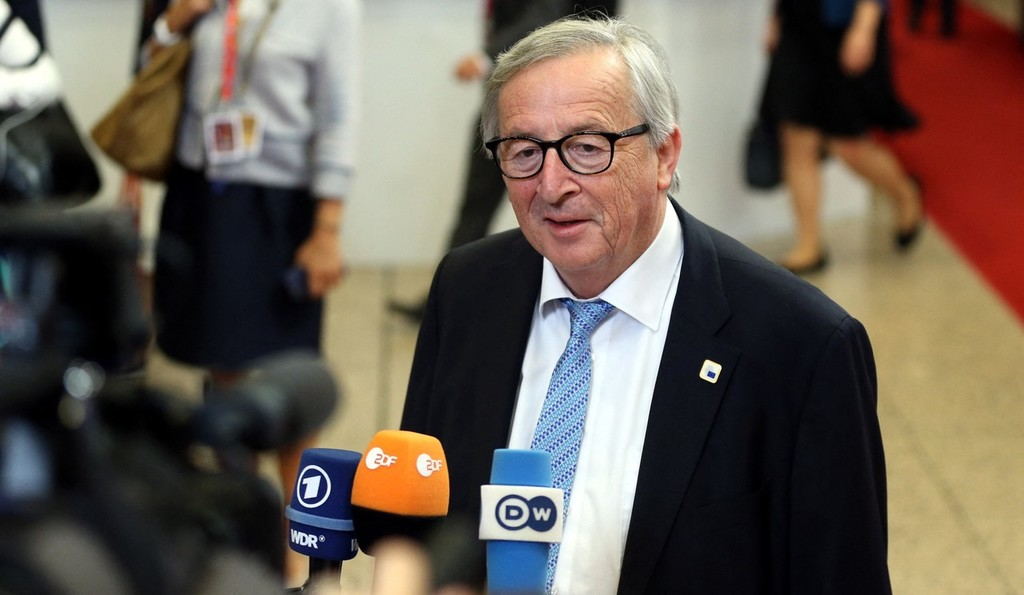 The much-anticipated two-day European Union summit ended on Friday with no progress toward filling the institutions' top jobs and no consensus on ambitious net-zero greenhouse gas emission target by 2050.
A crisis summit has been scheduled for June 30 in order to fill the posts before the new European Parliament meets in Strasbourg, France, on July 2. Meanwhile, most EU leaders attending the G20 summit in Osaka, Japan, for from June 28 to 29 are expected to hold informal talks on their own issues.
Shada Islam, director of Europe and Geopolitics at Brussels-based Friends of Europe, said she hopes for a quick decision on the EU leadership. "If they keep postponing and are not so decisive, I think we are sending a wrong message to Europeans and to the rest of the world," she said on Friday.
She said whoever assumes the leadership should be strong and popular enough and able to connect with European citizens who showed the highest turnout in 20 years in the elections for the European Parliament in late May.
"They should be able to work in an efficient manner with world leaders and be strong enough to galvanize worldwide support. We live in a very challenging world, and Europe needs strong and effective leadership," Islam said.
There have been major disagreements between leaders of the two major member states. German Chancellor Angela Merkel favors the process of lead candidate, known as Spitzenkandidaten in German. She supported Manfred Weber, the lead candidate of the center-right EPP, the largest bloc in the European Parliament, a bloc of which Merkel is a member.
But French President Emmanuel Macron and some other EU leaders oppose Weber to replace Jean-Claude Juncker as president of European Commission.
The fates of other lead candidates, mainly center-left S&D's lead candidate Frans Timmermans, current first deputy president of the European Commission, and Margrethe Vestager, current European Commissioner for Competition and a lead candidate of Renew Europe, have become less certain.
Vivian Linssen, founding executive director of the International Multidisciplinary Neuroscience Research Center, said even if the leaders will be chosen through the system of Spitzenkandidaten, they have to address the public suspicion and distrust regarding institutions, politicians and bureaucrats.
"The top priority should be to recover lost trust, because without trust, any policy shall fail," said Lissen, who announced his race as an independent candidate for the presidency of the next European Commission.
Besides a deadlock on EU leadership matters, the summit failed to broker an agreement that would see member states cut carbon emissions dramatically by 2050. Poland, Hungary and Czech Republic refused to sign the text for the net-zero carbon emissions target by 2050.
"I would like to express my regret at this point that a consensus for ensuring a transition to a climate neutral European Union by 2050 was not reached," said Romanian President Klaus Iohannis. Romania's six-month presidency at the Council of the European Union will end on June 30.
At the news conference, Tusk also noted that the biggest risks to the global economic outlook are trade and geopolitical tensions.
"We will take this message to the G20 in Osaka, where we will try to persuade our partners to cooperate, rather than threaten one another," he said.